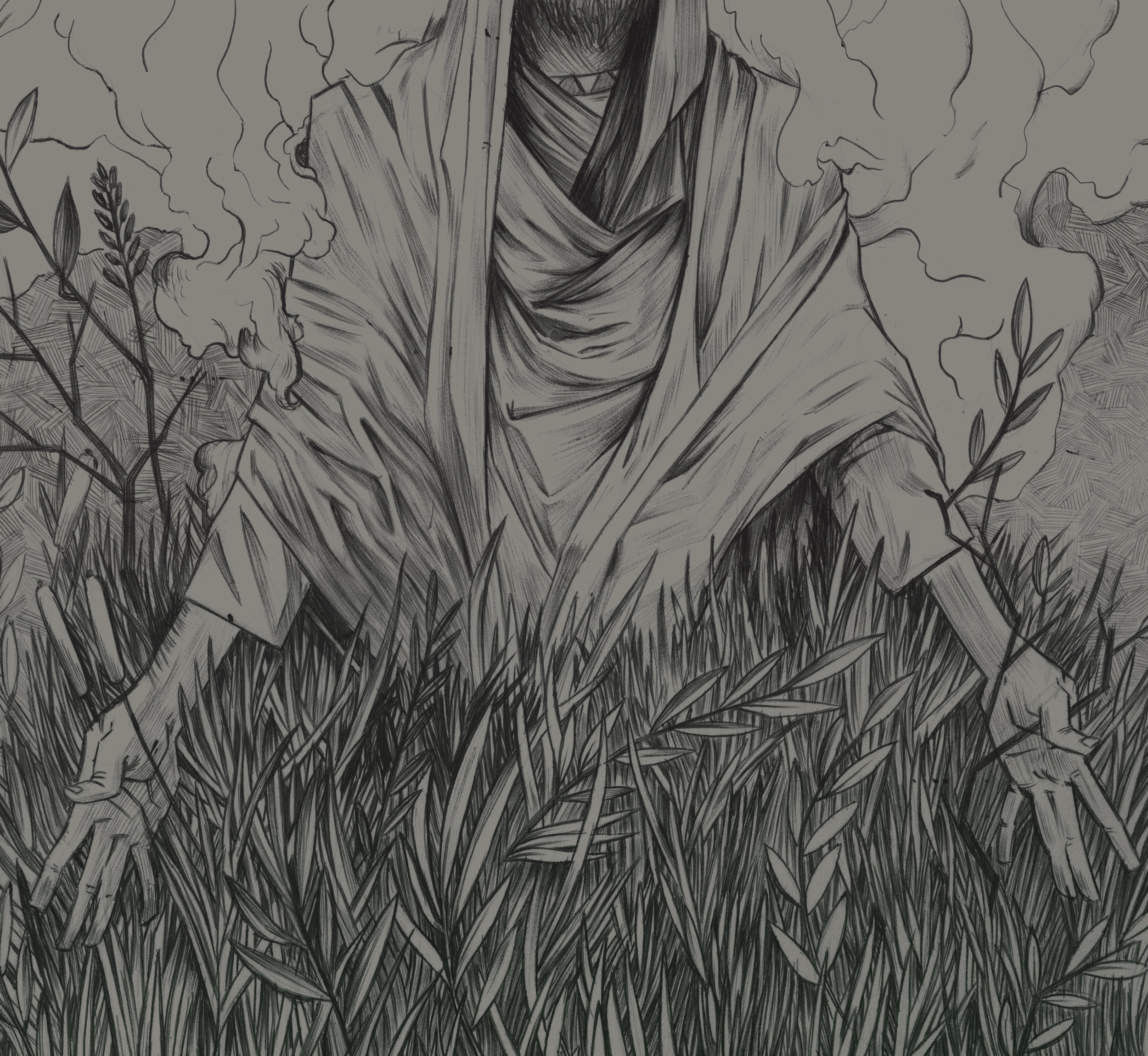 what is the golgotha experience?
Written and composed in 2014, Jesse and Leah Roberts (Poor Bishop Hooper) were inspired to write Golgotha to help the curious better understand the truth and importance of Jesus' crucifixion. Complementing the beautiful visual history that surrounds the 'Stations of the Cross' tradition, they composed fourteen, scripture-based original songs that invite the mind and heart to experience the Savior's suffering in new ways. With original music at its core, The Golgotha Experience uses powerful visuals, God's Word, and guided prayer, to draw people nearer to Jesus.
Since its origin, The Golgotha Experience has become a full-fledged ministry, and has had a widespread spiritual impact on thousands of individuals around the country. The Roberts have been blessed to serve in a variety of settings - from living rooms and chapels, to large churches and auditoriums. Their prayer is that God would continue to use The Golgotha Experience for His purposes and for the strengthening of His people.
'Golgotha' is the Aramaic term used in the scriptures meaning, 'the place of the skull;' the hill on which Jesus was crucified.
To learn more about the creation, history, and impact of The Golgotha Experience, click here.
Focused and intentional prayer prompts help people engage with Jesus both as individuals and as a corporate body.
Original music flows throughout the experience. Lyrical and musical content help one think about Jesus' sacrifice in new ways.
God's word is read within each station, rooting the time in Biblical truth and creating the foundation for all other material.
Original artwork invites the eye to see the hours preceding Jesus' crucifixion from new perspectives.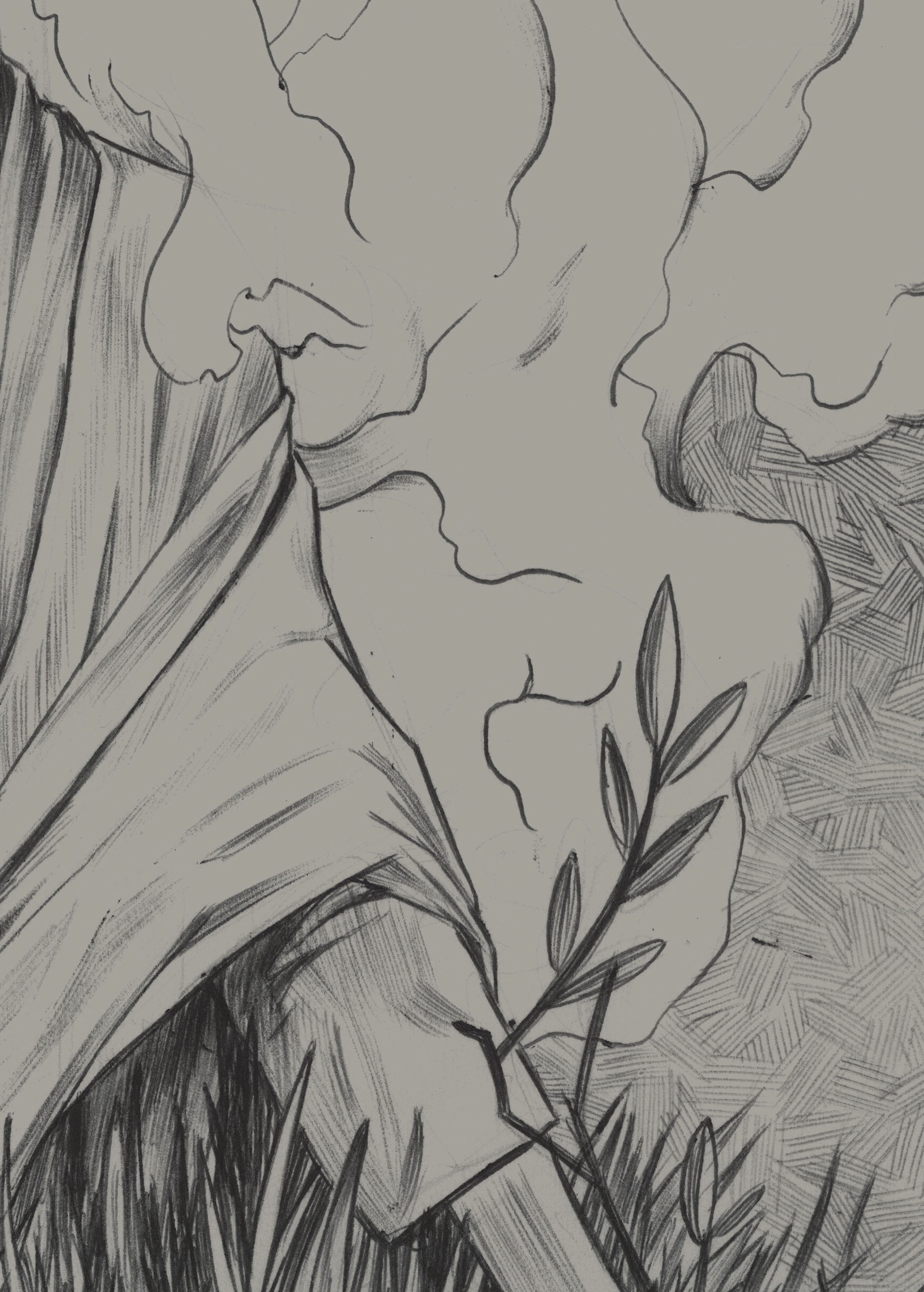 "Jesse and Leah Roberts have crafted the most stunning musical experience reflecting on the Passion story I've ever seen or heard. From those who have followed Jesus for decades, to those who will be exposed to the story for the first time - this experience is equally enlightening. I could not recommend it more."
- JON SHIRLEY, Founder of 'Love and War,' Pastor and Worship Leader at The Gathering Network
"To say I am blown away by 'Golgotha' would be an understatement. From the music, to the lyrics, to the prayers and meditations that accompany… The Roberts have crafted something that will be relevant for years to come. 'Golgotha' is more than just a collection of gorgeous songs. It is a beautiful experience. This is a work of art and has forever changed the way we will walk through the season of Lent."
- LINDSEY JONES PRYOR, Singer/Songwriter, Worship Leader at Christ Church Anglican
"I've listened to the music. I've read the lyrics. I've been moved by the experience. It ministered to both my head and my heart. There are a select few artists on the contemporary Christian music scene who are able to write beautiful music and set theologically powerful words to it. Jesse and Leah Roberts are just such artists. Reminiscent of Keith and Kristyn Getty. The Spirit will speak through 'Golgotha' whether in your Lenten service or your living room. It is both introspective and interactive. God moves in it and you will be moved by it."
- REV. DR. KENT MATTHEWS, Pastor of Grace Community Fellowship
"For me, contemplating the Stations of the Cross is a forceful way of reminding myself this critical truth: not only has Christ died for me… but I have been crucified with Him. Jesse and Leah's 'Golgotha' service helps me realize this truth in a unique and powerful way."
- CRAIG MCELVAIN, Executive Director of the REACH Church Alliance, Chancellor of MAP Seminary
contact
For booking, performance licensing, and all other inquiries, please contact:
Jesse Braswell Roberts / 620.960.0665 / poorbishophooper@gmail.com
Or submit the form below.